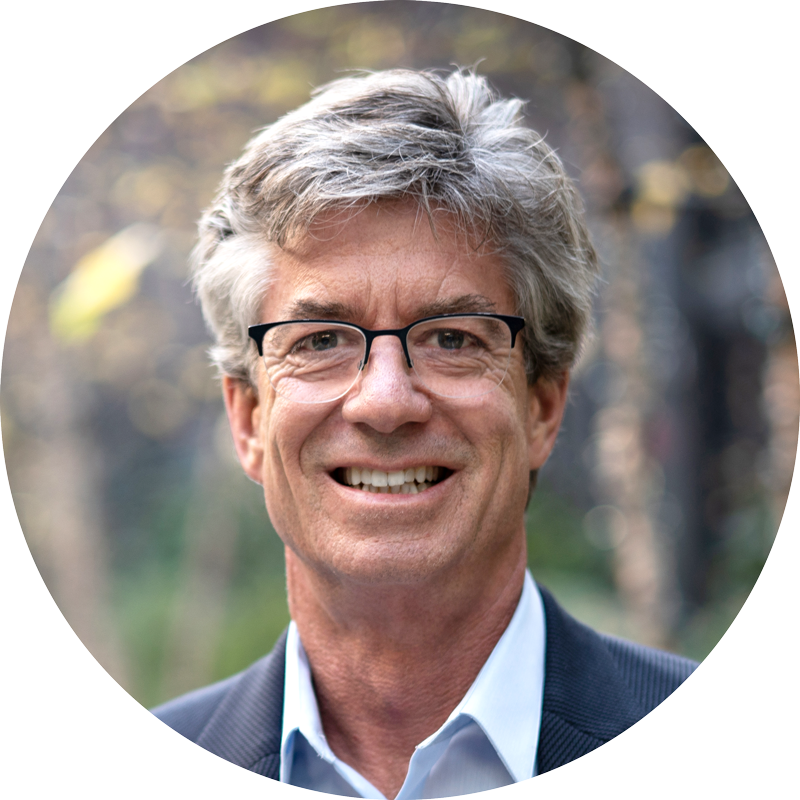 Alexander Green
Chief Investment Strategist of The Oxford Club; Editor of The Oxford Communiqué, Oxford Microcap Trader, The Momentum Alert, The Insider Alert and Liberty Through Wealth
Alexander Green is the Chief Investment Strategist of The Oxford Club, the world's largest financial fellowship, with more than 110,000 Members. For 16 years, he worked as an investment advisor, research analyst and portfolio manager on Wall Street. After developing his extensive knowledge and achieving financial independence, he retired at the age of 43.
Since then, he has been living "the second half of his life." He runs The Oxford Communiqué, which was ranked as one of the top investment newsletters by Hulbert Financial Digest for more than a decade. He also operates three fast-paced trading services: Oxford Microcap Trader, The Momentum Alert and The Insider Alert, and writes for Liberty Through Wealth, a free daily e-letter focused on financial freedom.
Alex is also the author of four New York Times bestselling books: The Gone Fishin' Portfolio: Get Wise, Get Wealthy… and Get On With Your Life; The Secret of Shelter Island: Money and What Matters; Beyond Wealth: The Road Map to a Rich Life; and An Embarrassment of Riches: Tapping Into the World's Greatest Legacy of Wealth.
View His Latest Opportunity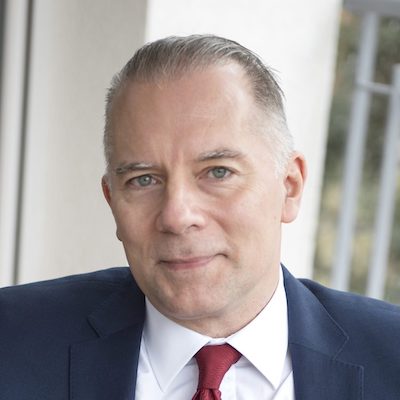 Nicholas Vardy
Quantitative Strategist of The Oxford Club; Contributing Editor of The Oxford Communiqué, Oxford Swing Trader and Liberty Through Wealth
Based in London, Nicholas is an accomplished investment advisor and widely recognized expert on emerging markets and exchange-traded funds (ETFs), the rapidly growing asset class that enjoys increasing popularity with investors around the globe. He joined the Club as ETF Strategist in 2018.
Nicholas contributes his valuable insights as a monthly column in The Oxford Communiqué and weekly in Liberty Through Wealth. He also runs Oxford Swing Trader, a unique quant-system-based trading service. He has been a regular commentator on CNN International and Fox Business Network. He has also been cited in The Wall Street Journal, Newsweek, Fox Business News, CBS MarketWatch, Yahoo Finance and MSN Money Central.
View His Latest Opportunity