Unique Wealth-Building Insights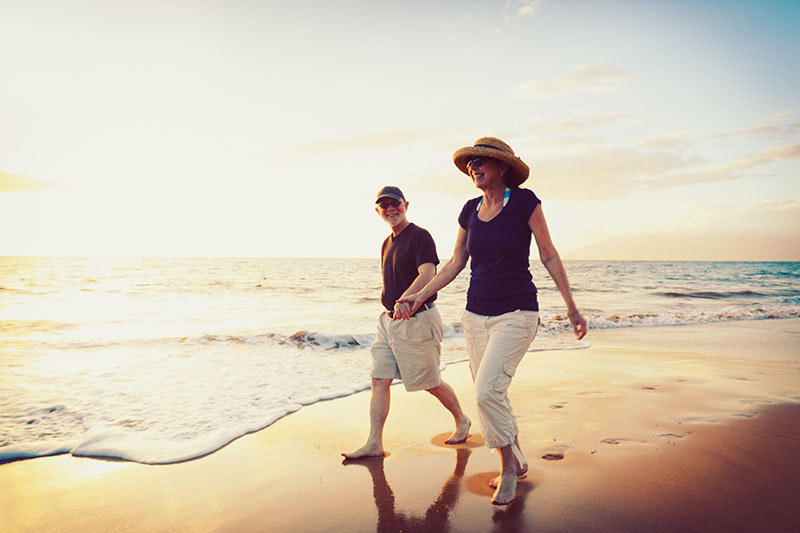 The Oxford Club's flagship newsletter, penned by Chief Investment Strategist Alexander Green, is one of the most highly regarded publications in the industry. Each month, Members receive Alex's thoughts on the market and hislatest investment recommendation, along with unique wealth-building insights from ETF Strategist Nicholas Vardy. The Communiqué features four portfolios that allow you to take advantage of our strategies and grow your wealth:
The Gone Fishin' Portfolio is a highly effective, diversified, long-term core portfolio based on a Nobel Prize-winning strategy.
The Oxford All-Stars Portfolio is a diversified basketof funds and holding companies managed by some of the world's top-performing money managers.
The Oxford Trading Portfolio isan active and diverse collection of the market's most compelling opportunities for safe, short-term gains.
The Ten-Baggers of Tomorrow Portfolio is a select group of speculative stocks that show tremendous innovation and have the potential to rise tenfold or more.
Not only is The Oxford Communiqué dedicated to providing market-beating returns, but it also explores the true meaning of wealth beyond financial assets, focusing on the opportunities that financial liberty provides.
Check Out Our Latest Opportunity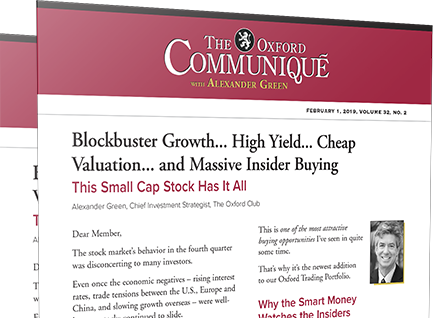 Every month, Members receive analysis and recommendations on trading, market trends and investment opportunities, along with weekly Portfolio Update emails where Alex shares what's happening with key positions in the portfolios. Each monthly issue is sent via mail (for print subscribers) and email, and is posted to The Oxford Club's private Member website. Each Portfolio Update is sent via email and posted to the website.
The independent Hulbert Financial Digest consistently ranked The Oxford Communiqué among the 10 top-performing investment newsletters in the nation.
Since the Communiqué's inception, Alex's recommendations have outperformed the S&P 500 byalmost 400%.
The Oxford Trading Portfolio has closed out 158 winning positions, including 98 double-digit gains and 26 triple-digit gains.
Of the Oxford All-Star Portfolio's eight closed positions, six were wins, including one triple-digit gain and three double-digit gains. In its open positions, the portfolio has more than 250% in potential gains.
The Ten-Baggers of Tomorrow Portfolio, which focuses on long-term speculative stocks, has closed out one triple-digit winner and has four open positions with double-digit gains.
The Gone Fishin' Portfolio has an average rate of return of 221%.
Here's an amazing example of Alex's success: In 2003, Alex recommended Netflix (Nasdaq: NFLX) at $12.34 per share. Netflix is currently trading above $300. If you had purchased 1,000 shares on Alex's original suggestion, those shares would be worth $4.2 million today.